About PineApple Marketing Consulting
Pineapple Consulting is an advertising agency that provides a full range of marketing promotion services, consisting of a young and enthusiastic team of marketing professionals. Our goal is to use the power of the media to build relationships between guests and businesses. From background analysis, research to event planning; from design to execution; from management, monitoring to results analysis, Pineapple Consulting is here to meet your needs! Our team combines advertising creativity and effective advertising strategies to create the most suitable and impactful promotion solutions for our clients, taking the business to the next level.
We empower SME to grow their business by providing authentic coaching in the most affordable budget. We are determined to leverage the tools and technology to guide SME to see the potential of their business model beyond regional or global level, no matter their size or business nature . 
effective network
Promotion plan
Internet marketing covers a variety of specialties and knowledge. We have a dynamic creative, professional marketing strategy and media development team, determined to provide customers with a full range of professional network marketing and business solutions, side by side to achieve customers' marketing goals.
Territory-wide and regional
Outdoor promotion
Pineapple Consulting provides one-stop outdoor advertising agency services. Outdoor advertising is an effective way to transmit information. Our professional marketing team will provide you with comprehensive consulting services, including marketing trend analysis, performance evaluation, outdoor advertising production, placement, and more. Our comprehensive promotion strategies provided in various outdoor advertising networks can help customers to quickly increase exposure and enhance brand image.
Data search and research are important elements in the product development process. Comprehensive data search and research can help customers understand the current market dynamics, needs and competitors, so as to create creative and strategic products. We explore in-depth questions such as: How to solve the underlying problem? How to make your product stand out in the market?
When we have enough data, we will start the UX design process - Information Architecture (IA), Persona (Persona), User Flow (User Flow), Wireframe (Wireframe), Prototype (Prototype) and User Acceptance Testing (UAT). We try to bring the user's perspective to make sure they have a great experience.
Then, professional program development engineers will implement the interactive creative interface design (UI) for you. In the final stage, we will assist customers to conduct acceptance tests to ensure the perfect realization of the product.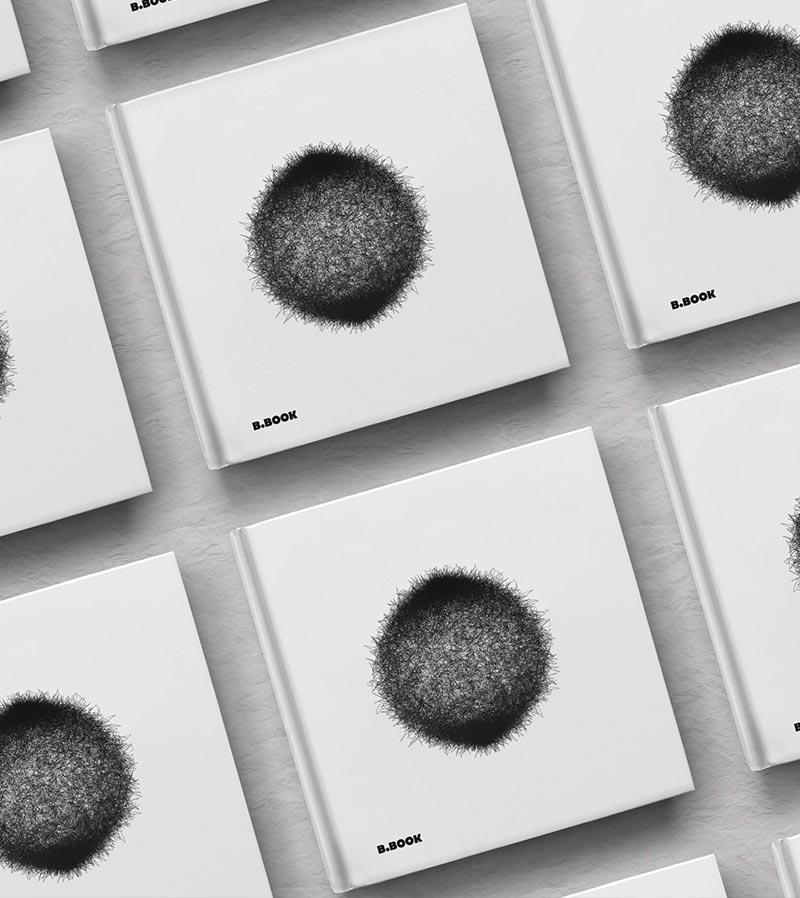 10 Marketing Strategies You Need to Know
How to save big money on your digital marketing budget? Our experts tell you 10 exclusive tips in a free report, download now!